Welcome to what we are calling, Issue 14, of the TKC Courier Newsletter. I have been slaving away at this, ensuring the information is exciting, my phrasing is on point and the pictures are nothing less than brilliant.
So much so that I ask you to take the time to download this masterpiece of a newsletter and have a read of it in all its glory.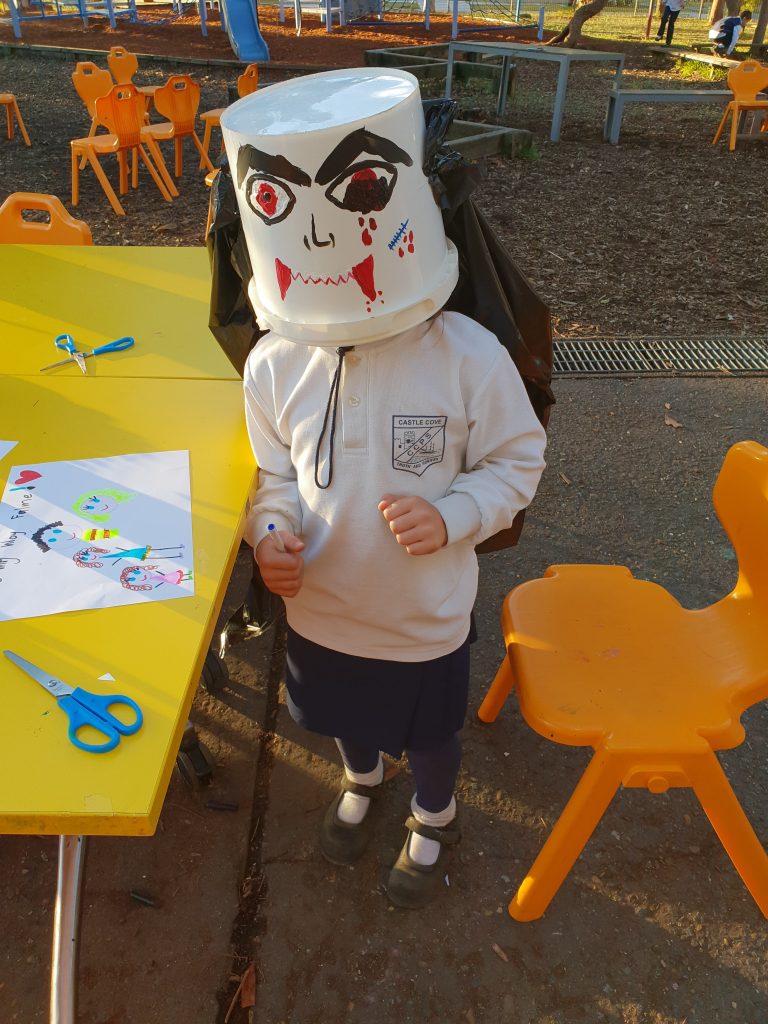 But in case you are short on time, here is a quick insight into the stories contained within.
A Recap of term 3. Yes numbers were down, but it gave those who were there, unfettered access to all the best design elements which allowed them to produce some amazing art
A snapshot overview of the Wild time we had on Vacation care in Term 3 holidays
Halloween planning
And speaking of planning, the plans which we have put into progress for the Christmas Holidays
A fond farewell to Lauren Wickham who is embarking on an exciting journey. No she is not going on holiday (we all wish we were, but you know, COVID-19).
The Green Thumb Gang and their botanical pursuits
An introduction to the Junoir Crew Member Scheme
How you can join the TKC community. You know you want to.
So there you go, this is an action-packed, information-filled newsletter extravaganza. Please take the time to have a read of it in full and see you around the centre soon!